Insurance That Fits You
Insurance is never one-size-fits-all. From retail and manufacturing, to professional services and high-net-worth individuals, Berkley prides itself on understanding your needs inside and out to provide coverage that's right for you.
Protecting Businesses For More Than 50 Years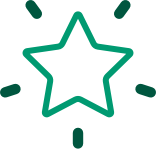 Financially Strong
Berkley's member insurance companies are rated A+ (Superior), Financial Size Category XV by A.M. Best Company and
A+ (Strong) by Standard & Poor's

Global Reach
More than 50 businesses with industry, product, or regional expertise
More than 190 office locations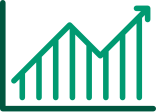 Publicly Traded
A Fortune 500 company since 2004
Joined the S&P 500 in 2019
NYSE: WRB
THE BERKLEY DIFFERENCE
Specializing In You
Each of our 50+ insurance businesses are specialized in specific industries, products or regions, allowing us to deliver deep expertise to meet your unique business needs. But we don't stop there. Our decentralized business model and customer-centric focus provide you with the responsiveness, coverage, and claims support you deserve, backed by the strength and resources of a global brand.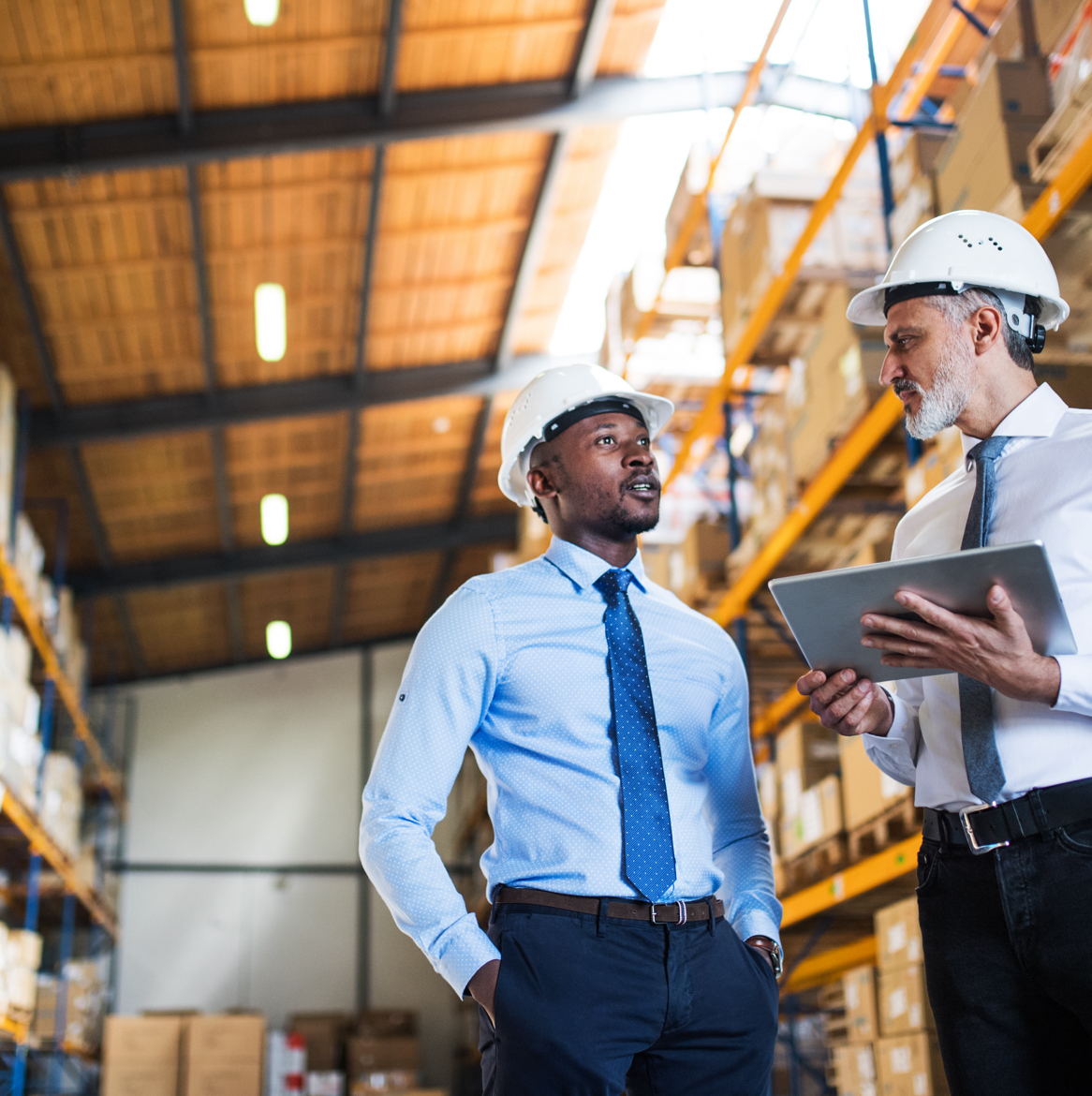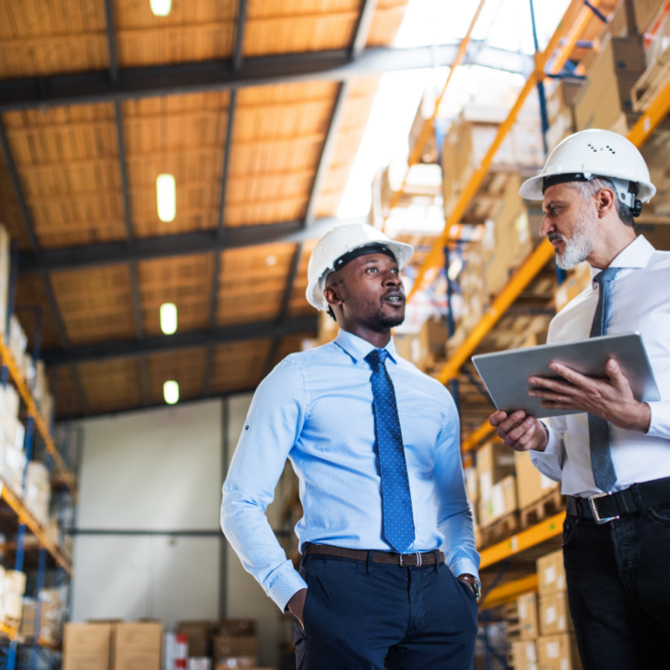 Industries We Serve
Construction
Insurance solutions for commercial builders, contractors, real estate owners and developers, including tailored programs and services to help reduce costs.
Manufacturing
Deep expertise to help address the insurance needs of manufacturers with a full range of coverages and risk management programs.
Products We Offer
General Liability
General Liability insurance can protect your business operations from property damage, bodily injury and personal injury claims.
Workers Compensation
Industry-leading workers compensation programs for loss mitigation, including in-house case management, telemedicine, rehabilitation, and much more.
What Our Customers Say
"I was very fortunate to have Preferred Employers Insurance take over my case. I was at a standstill until their team started handling my situation. The company is great at what they do and anyone else who has the pleasure of working with them will find out the same! Thanks again so very much!"
Waste Water Operator, Planada Community Service District
"Berkley One has been amazing!!! You have really gone above and beyond for us and made this very annoying accident as easy as possible."
Client in Illinois
"I am incredibly pleased with the claim management, guidance, consult calls and quality of service we receive from Midwest Employers Casualty.  The team is committed to prompt and efficient service - and is readily available for consult calls. The process is effortless, efficient, seamless and productive."
Senior Benefits Manager, Blue Cross Blue Shield of Michigan
"Our Berkley Environmental Claims Adjustor has been incredibly responsive to us, and has clearly taken the time to research the particulars of this claim. She has contacted and spoken with our client, and has explained to him and to us what she has been able to determine from her thorough research of the information presented so far in this claim. I am thankful that we have a competent, professional, dedicated, and pleasant-to-work-with adjuster in our corner."
Business Manager, Tech Painting Co.
Businesses & Individuals FAQ
Berkley Locator
See How Berkley Can Help
Choose an industry and/or product to find the best solution for your needs. Or click Search to view all Berkley companies.