Delivering Value to Agents and Brokers
Each specialized Berkley insurance business selects its own distribution partners. This individualized model ensures the highest quality of service and support to each agent and broker.
Why Partner With Us?
Working with Berkley means you will have access to the deep expertise of our specialist teams and the resources of a Fortune 500 company to deliver the best insurance solutions for your clients' specific needs.
Berkley Locator
See how Berkley can help
Choose an industry and/or product to find the best solution for your needs. Or click Search to view all Berkley businesses.
"Having the right partners has been incredibly impactful on our business. We continue to believe that expertise combined with capital, delivered with good advice, is the best way to deliver value to most customers."
---
DIRECTORY OF BERKLEY BUSINESSES
Berkley Guidebook
Berkley offers more than 50 specialized insurance providers within the Berkley brand. Each with deep expertise in an industry, product line or region
The reference guidebook is designed to help agents and brokers identify the right Berkley insurance providers to contact when seeking to establish meaningful new business relationships. It provides a brief description of what each Berkley business does and who to contact to discuss opportunities.
The directory includes:
Descriptions
Websites
Contact Information
Use the link below to download our latest Berkley Guidebook, or for a more interactive experience based on specific screening criteria, please try our Berkley Locator Tool.
DOWNLOAD GUIDEBOOK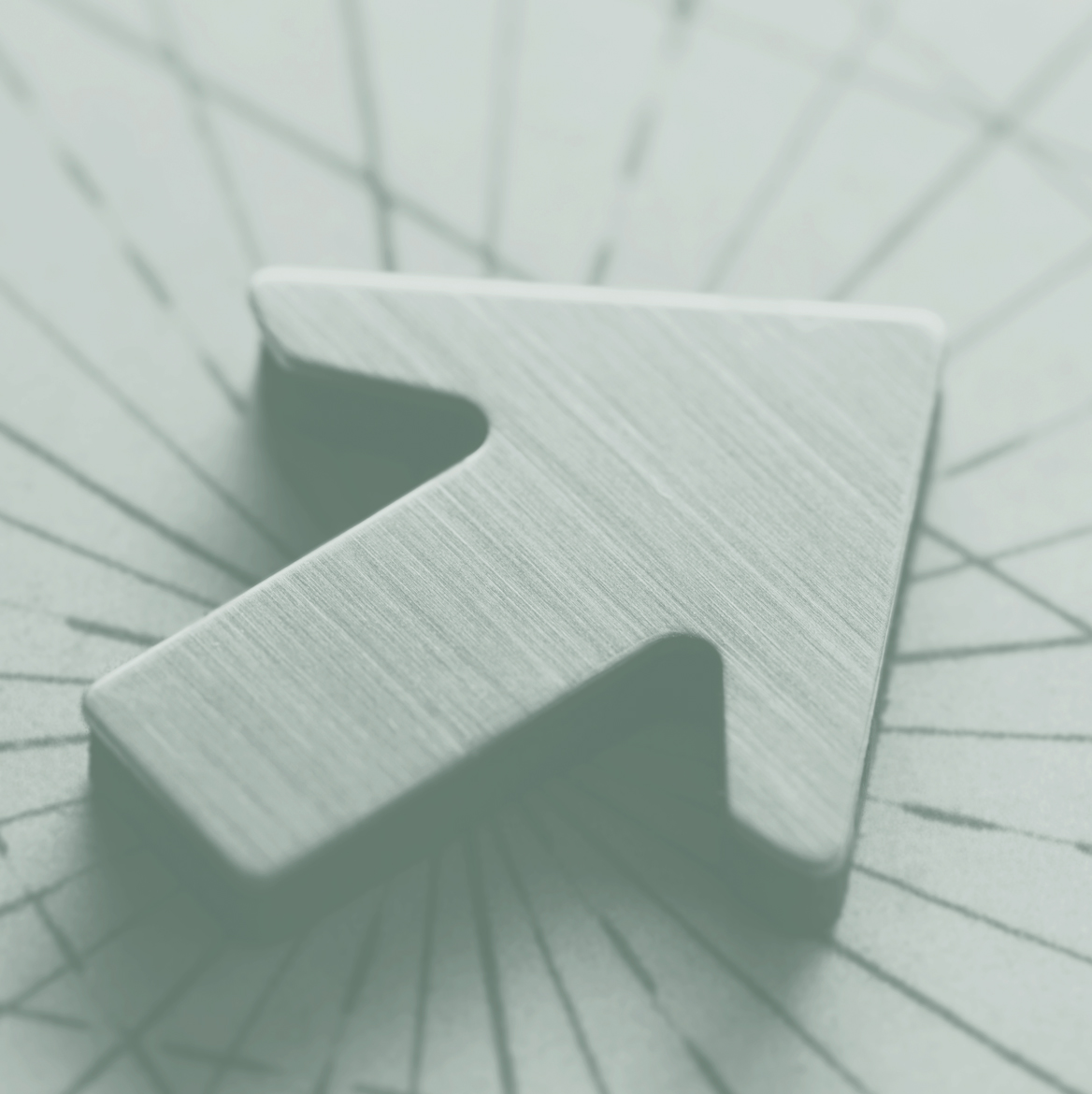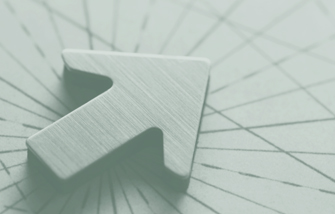 Industries We Serve
Construction
Insurance solutions for commercial builders, contractors, real estate owners and developers, including tailored programs and services to help reduce costs.
Manufacturing
Deep expertise to help address the insurance needs of manufacturers with a full range of coverages and risk management programs.
Products We Offer
General Liability
General Liability insurance can protect your business operations from property damage, bodily injury and personal injury claims.
Workers Compensation
Industry-leading workers compensation programs for loss mitigation, including in-house case management, telemedicine, rehabilitation, and much more.