BERKLEY DIFFERENCE
What Sets Us Apart
Berkley has built more than 50 successful insurance businesses to help independent agents and brokers deliver commercial and high net worth personal lines insurance solutions through expertise based on industry, product, and region.
Learn more
Learn more
Berkley Locator
See How Berkley Can Help
Choose an industry and/or product to find the best solution for your needs. Or click Search to view all Berkley insurance businesses.
An Industry Leader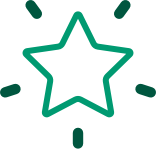 Financially Strong
Berkley's member insurance companies are rated A+ (Superior), Financial Size Category XV by A.M. Best Company and
A+ (Strong) by Standard & Poor's

Global Reach
More than 50 businesses with industry, product, or regional expertise
More than 190 office locations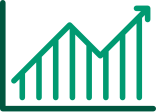 Publicly Traded
A Fortune 500 company since 2004
Joined the S&P 500 in 2019
NYSE: WRB
Berkley Business Spotlight
Berkley Healthcare
Berkley Healthcare, a Berkley business, underwrites customized, comprehensive insurance solutions for the full spectrum of healthcare providers. Through Berkley Healthcare Medical Professional, it offers a wide range of medical professional coverages. Through Berkley Healthcare Financial Lines, it offers a comprehensive suite of financial lines coverages.
VISIT WEBSITE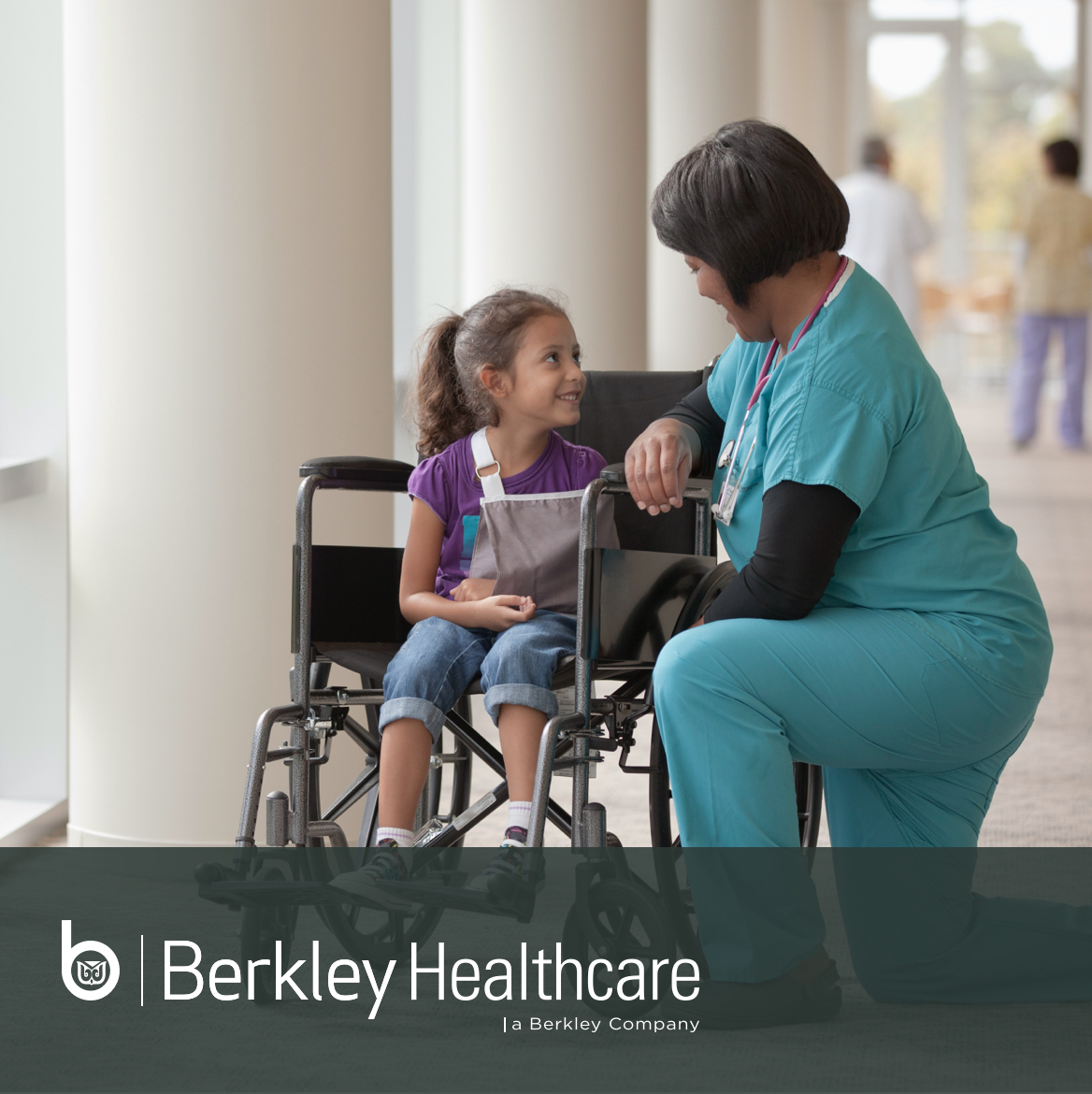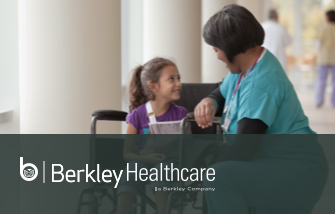 CAREERS
Everything Counts, Everyone Matters®
Berkley employees are our greatest asset. We invest in them by nurturing their talent with opportunities to learn and grow as insurance professionals and as individuals. Berkley seeks out and develops entrepreneurs, empowering them to innovate and pursue business opportunities that will help the company grow.
VISIT CAREERS PAGE